Services
At Castellanos + Tramonte Architects, our passion is delivering unique site-based designs for our clients that are focused on delivering creative, functional and cost based solutions.
The firm specializes in delivering the highest quality to all clients and transforming the lives of the individuals who will use those buildings.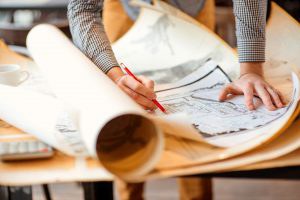 We are a team oriented organization committed to delivering the project on time and within budget.
We believe that having extensive working relationships with local, city, county and state agencies is a large part of the success of our projects.
The client's needs and goals are central to the success of our project.
We are proud of and consider it an honor that for more than 25 years our clients continue to call on us for creative solutions to difficult situations which might arise with every product.
We are proud of their confidence in our abilities to deliver a successful project year in and year out.
Our portfolio of educational, healthcare, public facilities, office buildings, shopping centers, industrial, warehouse and hospitality projects are second to none.